& Chocolate
Welcome to Swiss
Purchase
Delight
QUEEN of love
q
u
e
e
n
o
f
t
s
t
e
i
n
t
a
s
e
o
f
p
e
r
f
e
c
t
s
e
l
e
c
t
i
o
n
o
r
m
o
r
e
t
e
m
o
r
e
t
e
x
t
t
o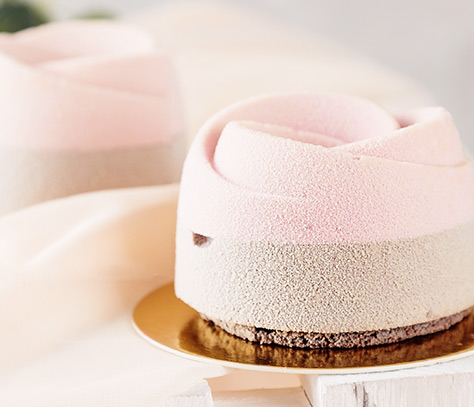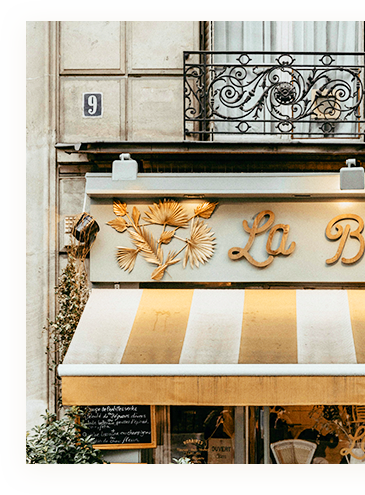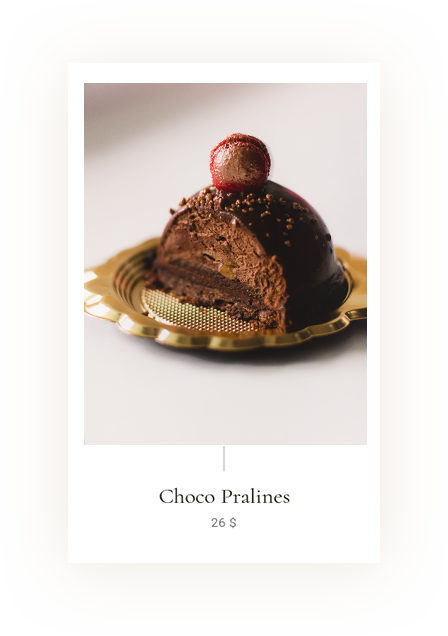 q
u
e
e
n
o
f
t
s
t
e
i
n
t
a
s
e
o
f
p
e
r
f
e
c
t
s
e
l
e
c
t
i
o
n
o
r
m
o
r
e
t
e
m
o
r
e
t
e
x
t
t
o

beautiful premade
Websites

delight
blog templates
All for your food blog

stories
Everything a modern food blog may ever need is right here! Swiss Delight is equipped with a fantastic assortment of blog lists as well as single post templates for all your stories, news and updates.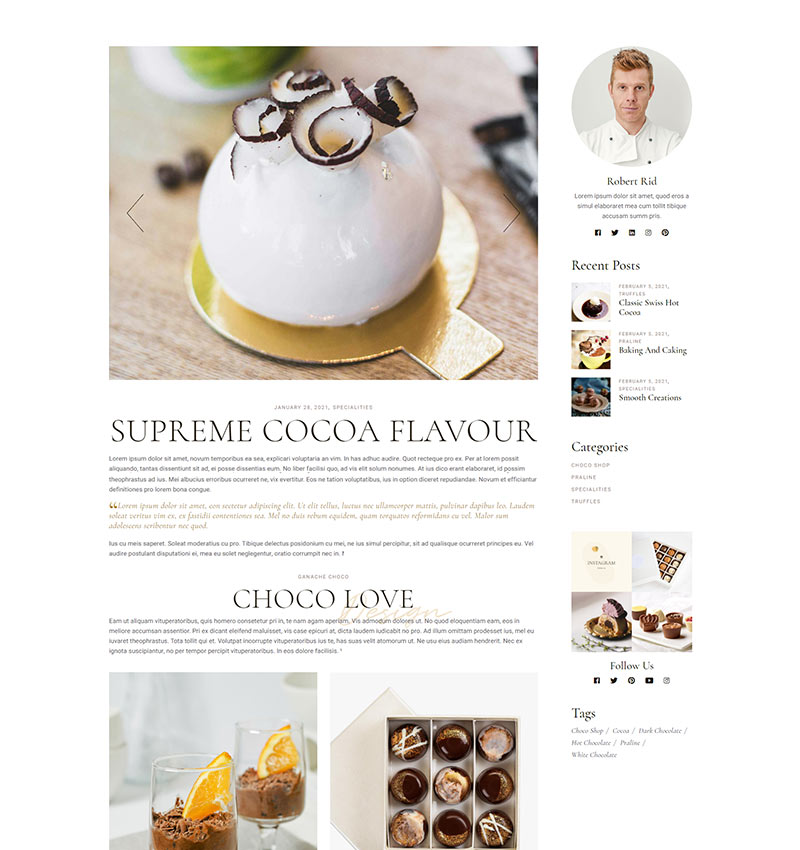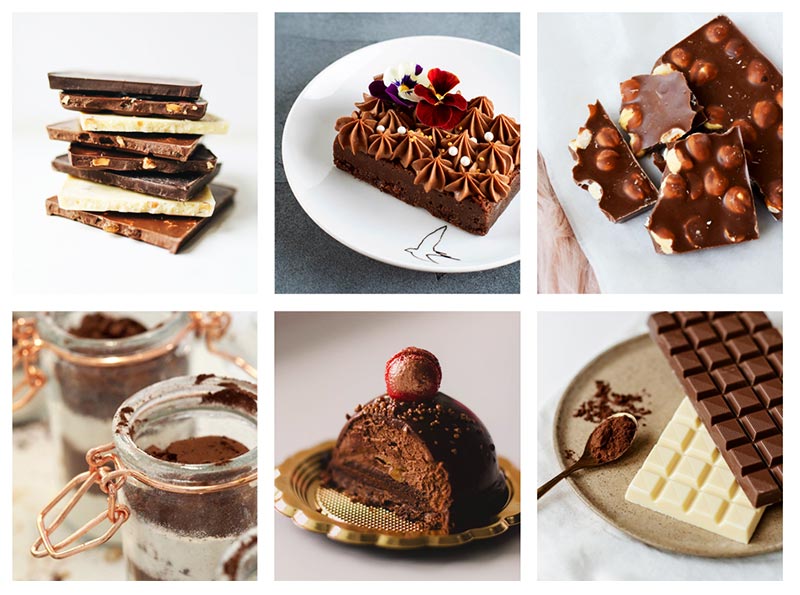 DELICIOUS
PORTFOLIO
portfolio layouts
view more
Your delicacies deserve an equally captivating way of getting presented to the world. This is why we made sure to include a large set of diverse, eye-catching portfolio layouts.

View more
WooCommerce
Delightful
online store
Swiss Delight packs a wonderful collection of attention-grabbing product list and single product layouts for all your items, and on top of that it is fully compatible with the powerful WooCommerce plugin.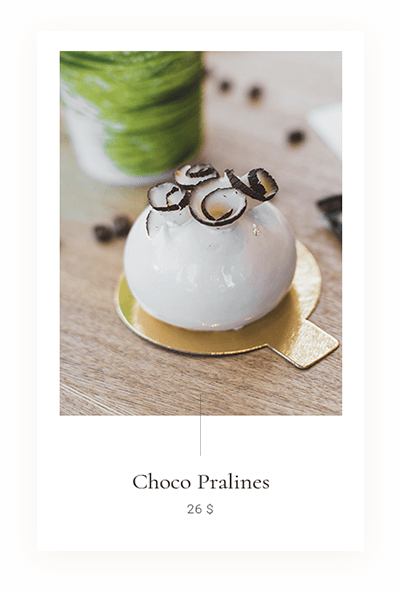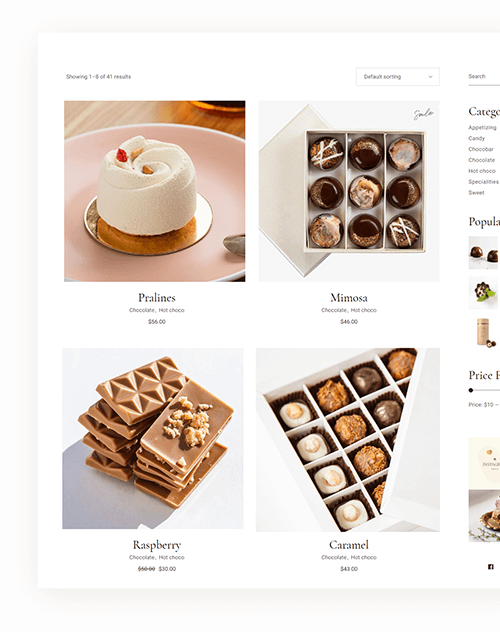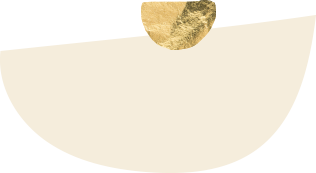 Perfect recipe for your site
No coding required

multiuse layouts
Inner Pages

premade
all your site needs
Remarkable features

Delight

Elementor
Compatible with one of the most popular as well as user-friendly page builder plugins, the Elementor Page Builder.
One-click Import
You can import the full Swiss Delight demo content in mere moments thanks to its astounding one-click import module.
WooCommerce
Launch your online store with total ease thanks to Swiss Delight's full compatibility with the WooCommerce plugin.
Color Change
You can configure the main website color as well as the color of any of the elements you wish with complete ease.

Typography
The typography selection on your new website is under your complete control with over 1000 Google Fonts available.
Help Center
If you run into any questions concerning Swiss Delight, browse our knowledge base or contact our support pros.